Admission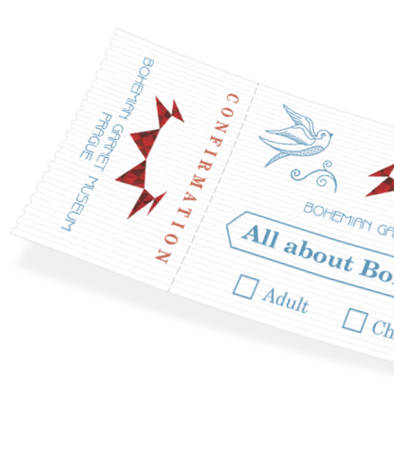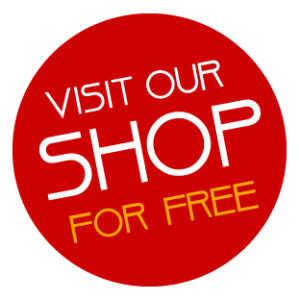 Shop
The museum sells genuine historical jewellery. Upon purchase, you will receive a certificate with the date of manufacture and the name of the workshop where the jewel was made.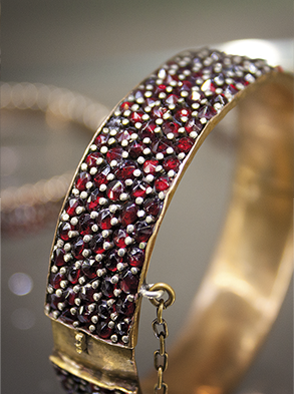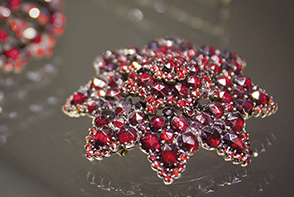 UNIQUE HISTORICAL JEWELERY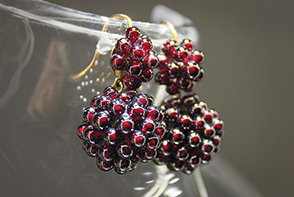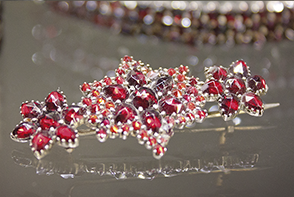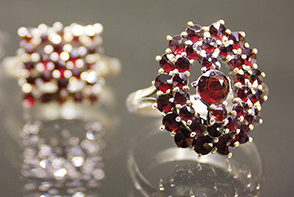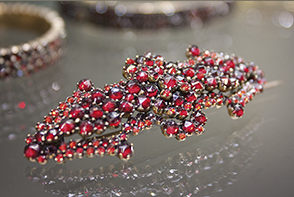 The museum offers jewellery from the workshops of the Granát cooperative, d.u.v., Turnov, currently one of the best jewelry manufacturers with Czech garnets. When you purchase this jewellery, you also receive a certificate of authenticity of the Czech garnets used.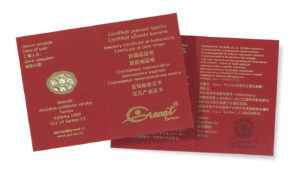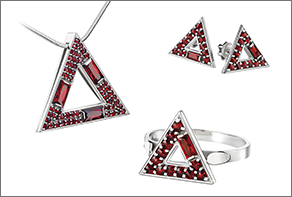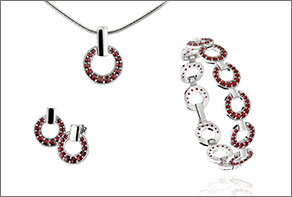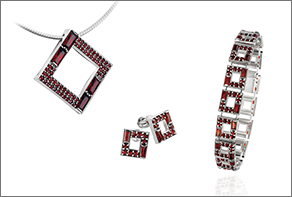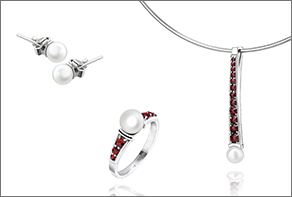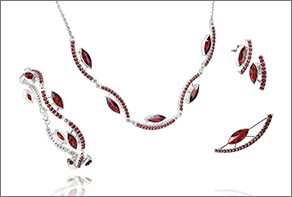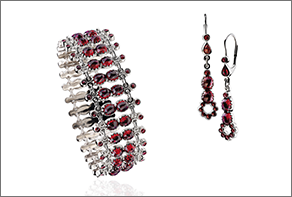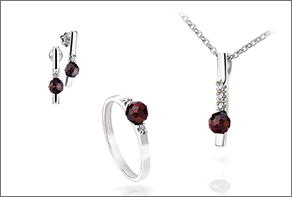 Our shop also offers many original souvenirs – from novelties to valuable gifts.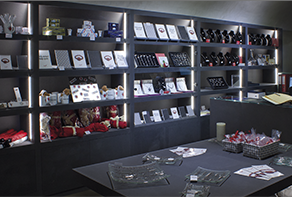 ORIGINAL GIFTS AND SOUVENIRS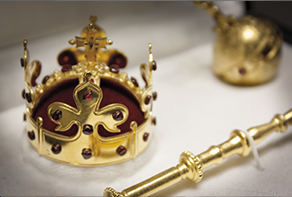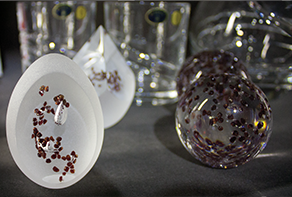 Do you like classical music? You should not miss this opportunity to visit concert classical music in Prague.